Product and Services
Our mulch products are all organic materials and can serve in a variety of applications to suit your extensive needs. Using our products is not only beneficial to you but to our environment. We also offer land reclamation products. Our aim is to meet the needs of the client by whatever way possible.
What is Mulch?
Mulch is any material placed over soil in the garden. It is designed to retain moisture, deter weeds and keep the soil from eroding.
Some Benefits of Mulch
Protects the soil from erosion
Reduces compaction from the impact of heavy rains
Conserves moisture, reducing the need for frequent watering
Maintains a more even soil temperature
Prevents weed growth
Keeps fruits and vegetables clean from soil splash
Allows access to garden even when damp
Provides a "finished" look to the garden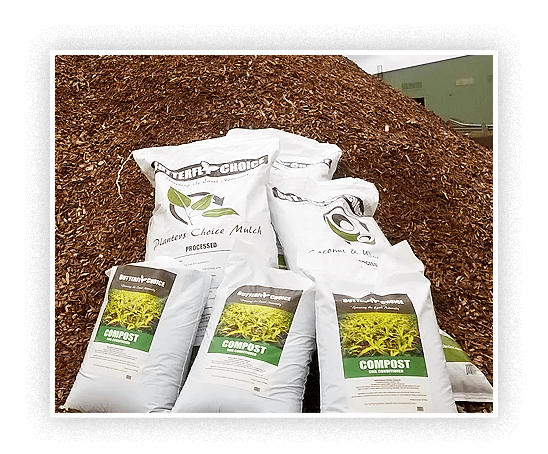 products developed at the facility
Product List
Green Waste Mulch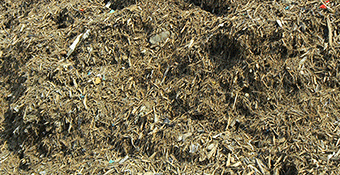 Excellent Soil cover
Soil conditioner when a nitrogen source is added
Controls soil erosion
Can be used as a raw material by adding manure for composting
Coconut and Wood Mulch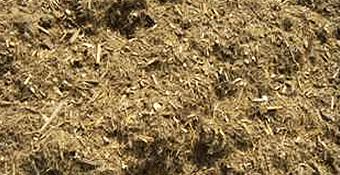 Decorative cover / Adds beauty to landscape
Provides a protective layer over the root system of plants
Enhances the aesthetics value of the beds by creating an enhanced uniform look
Reduces water cost and application
Suppresses weeds
Can be used as animal bedding
Porous properties repel snails
Hand Picked Coconut Fibre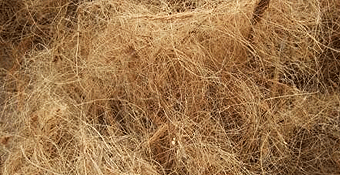 Excellent growing media for plants in pots and troughs
Used in greenhouses with anthurium lilies, orchids and mushroom cultivation
Protection for agricultural plants similar to tomatoes, cucumber, watermelon, sweet pepper etc. as it acts as a barrier between the soil and vegetation, whereby eliminating soil splash onto the food, avoiding the spread of fungus from soil
Wood Chips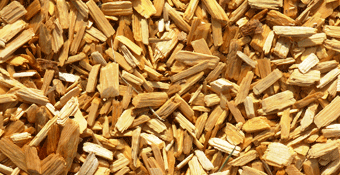 Best when treated for termites in applying near wood structures
Excellent cover for footpath
Great weed suppressant – apply 4″-6″ thick
Top Soil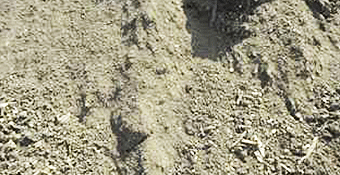 Ideal for gardens where drainage is a problem or consist of clay
The screening process eliminates rocks and weeds
Suitable for plants to easily take root and fully establish themselves
Land Reclamation Fill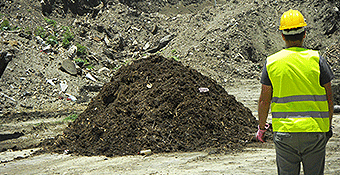 Consists of clean filled waste material
Excellent for restoring disturbed land by erosion, mining, etc. to as near as possible to it's original state
Mulches provide additional organic matter and a modest input of nutrients to soil as they slowly break down.
Be careful to keep untreated wood chip mulches several inches away from the trunks of trees or the stems of smaller plants and shrubs.
Please note the above products (except hand picked coconut fibre) can be purchased in either 30litre bags or by the tonne.